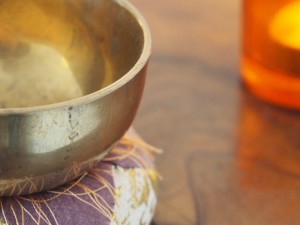 Welcome to the Shiatsu studio of Bettina Magun and Beat Goldstein.
We're happy to see you on our website and would love to welcome you in person at our Shiatsu studio at the Hubelmattstrasse in Bern.
Please have a look around and let us know if you have any questions.